80s Cheese Movie Review Podcast
Welcome back to the 80s, hair was teased, the internet wasn't a thing, and phones had cords and were mounted to the wall. Join us as two old men and a GenZ review our favorite horrible cheesy movies from the decade that brought you breakdancing and Max Headroom and New Coke!
Episodes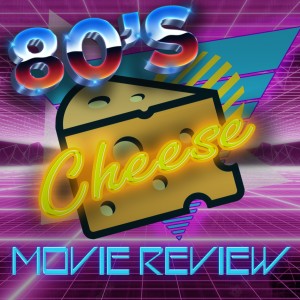 Tuesday Sep 20, 2022
Tuesday Sep 20, 2022
Oh yeah, it's time for the magic of the 'Glaive' or as Kayla dubbed it 'Gilford, the magic Starfish'. Yes, amid Burger King jingles and talk of final countdowns we roll through the cheesy goodness of Liam Niesons first real movie! Kayla Cheese rating = 8.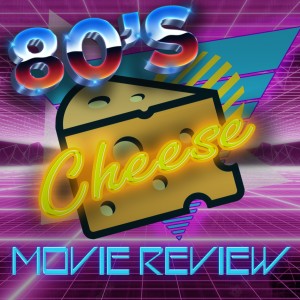 Wednesday Sep 14, 2022
Wednesday Sep 14, 2022
Sean has been wanting to talk about this 80s gem for close to 30 years and is completely stoked to share it with his daughter - who could not care less. This week its giant movie stars from forty years ago, 80s speed machines, and trying to convince a teen why she should care about a stupid movie dad seems to like. Kayla Cheese Rating = 2.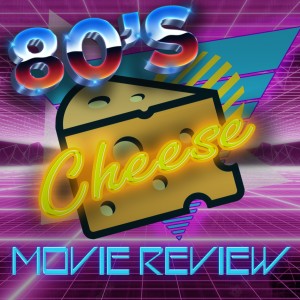 Monday Sep 12, 2022
Monday Sep 12, 2022
Welcome one and all to the monster of all bad ideas. Two old guys and a GenZ review cheesy 80's movies that really should have stayed in the 80's! We start with some rather stinky cheese in the form of Ice Pirates. Yep, we're starting there. Kayla Cheese Rating = 5.
Your 80s Movie Review Crew
Is there a cheesy movie from the 80s you think we should review? Drop us a line at:
80scheesemoviereview@gmail.com
...and we'll like totally check it out.
Our rating system is (in case we don't explain it on the show) a cheese scale from 1 -10 with: "1" being melty goodness on your favorite sandwich to "10" being stinky cheese that smells like something died.